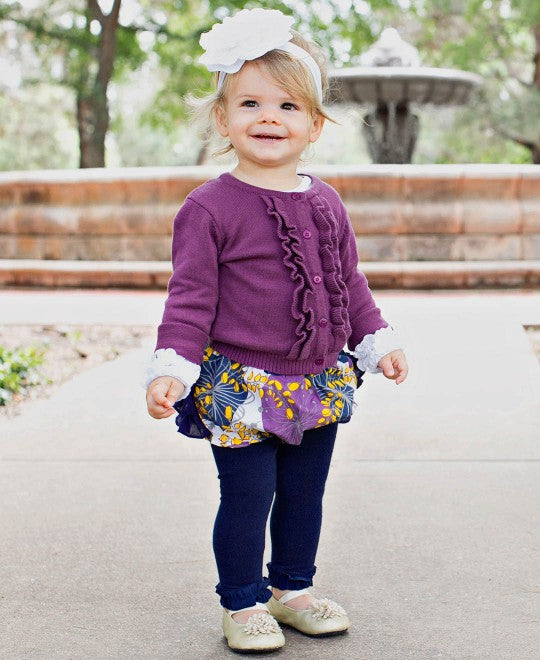 Introducing Ruffle Butts and Rugged Butts
The last few days has been an exciting time for Poppies & Lace! We are so excited to announce that we are now a Ruffle Butts and Rugged Butts retailer. 
Let me tell you, this company is amazing! Not only are their collections adorable, but the staff is top notch. I was so impressed with the professionalism but at the same time, they made me comfortable like I was talking to an old friend. So refreshing!
Now, back to the adorable Ruffle Butts collection. New items should be arriving soon and will be posted daily. Plum is huge this fall and this collection definitely takes full advantage of it. 
We hope this is the first of many brands to join our Poppies & Lace team and are so excited for the progress our company is making!
Thank you all for making it possible!
Stephany