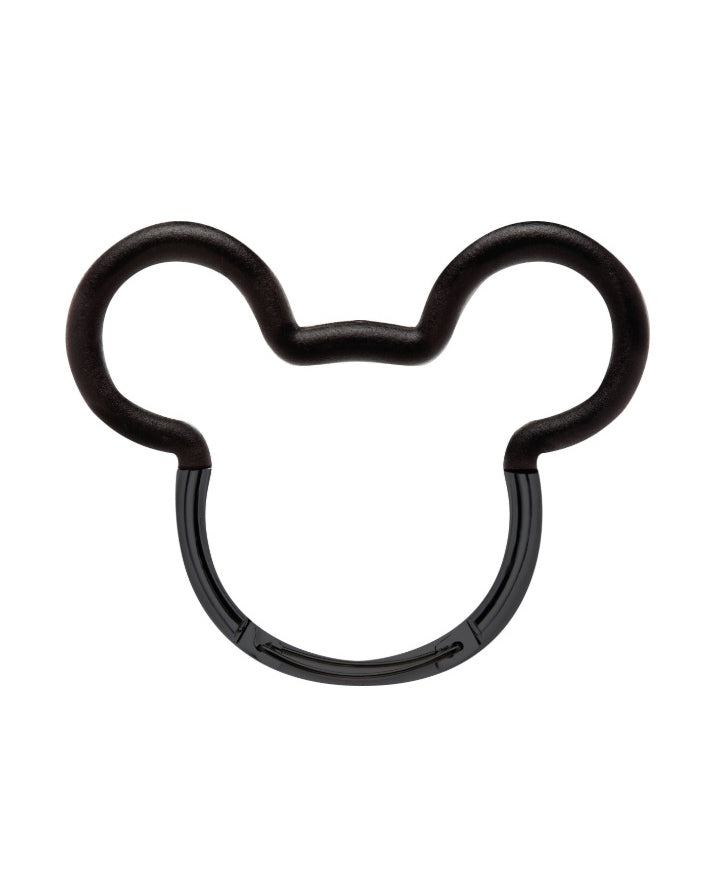 Mickey Mouse Stroller Hook-Black
We have run out of stock for this item.
Petunia's exclusive Mickey Mouse Stroller Hook brings Disney's founding character to life for new parents everywhere. These Mickey ears fit a wide variety of handles to help secure your Petunia Pickle Bottom diaper bag and accessories to your stroller. Versatile and fun, it's also perfect for purses or any other key baby items you don't want to lose track of on your adventures!